Hi,
Zorin is already a great OS but it can be greater if you solve this problem

I have an absolutely annoying problem with Dark Theme.
Different windows don't have a visible border so when several windows are open I have difficulty distinguishing between them.
I think the color of active window should be much brighter than windows that are behind it. Then it will be much easier to distinguish between them.
This is an example of a good Dark Mode theme in macOS: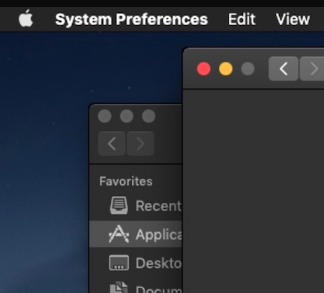 Another simple solution is to make the border line of windows brighter or thicker to make the window borders more visible and distinguishable.
And finally here is another text readability problem in Dark Theme: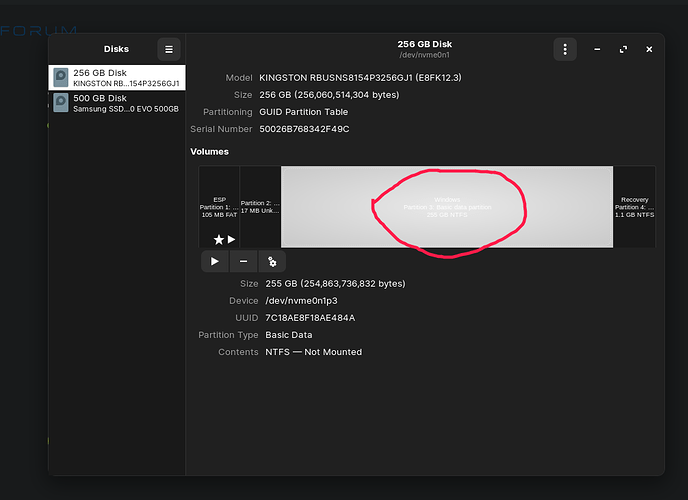 Thank you in advance for your attention!