Nothing. No error nothing. Just executed the command
Ok, this means that lightdm is not the cause.
I am sorry but my memory fails me: What Graphics card are you using?
Thanks, ok can you try in terminal
sudo apt-get install mesa-utils
Then reboot and test.
If no luck after that, I can only suggest changing the kernel to an earlier version or a much later one- and then I have run out of ideas.



it says mesa-utils is already the newest version (8.4.0-1).
Ok, in that case, take the second VGA monitor and grab a hammer…



Any ways Thanks for all your efforts…

Okhayy…maybe I will do it later
I resisted posting any flippant remarks whilst you two were seriously in middle of that investigation. But that was my exact question the first time I drove a car in USA.



Dayyum… i was about to close this tab and I saw you "replying" for like 5 mins. I was hoping some answer…
LOL I did the same thing. I sat here and waited…
I guess we should have yielded the Right of Way.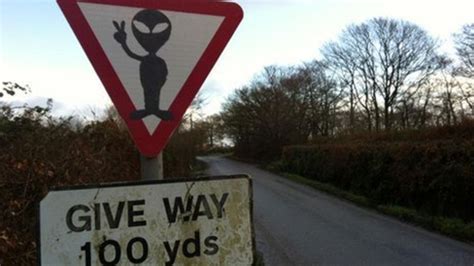 I am really sorry to have raised your hopes. I'm not that good.
Edit:
I now feel guilty keeping you both in suspense before, so have started doing some searches.
This refers to dell and nvidia graphics, but just looking for something that may trigger a spark that may lead towards an ultimate solution.
I have gone back through this thread and can see no reference to "secure boot" question. That seems to be a solution turned up here:
https://www.dell.com/community/Precision-Mobile-Workstations/External-Monitor-not-working-Ubuntu-nvidia/td-p/6241315/page/2
I don't expect anyone on Zorin to have "secure boot" set, so probably a dead end.
Don't know if anything elese in that dell thread may trigger any urika! result.
More:
But refers to Ubuntu MATE 18.04.

@zabadabadoo Appreciate your efforts…
@Aravisian Maybe this will help

Didn't read the whole thing as i didn't understand much