I would like to know why my extra RAM is not being used as my Settings only shows 3.3 GB is seen and I know there is another 4GB in my secondary slot.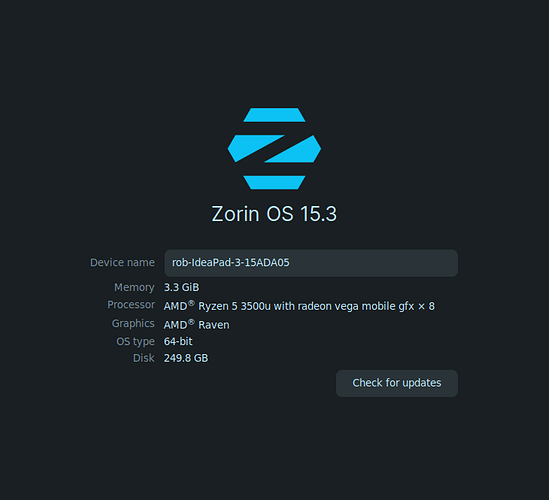 I have also done a search in the terminal and is shows up there and can be seen in the picture below.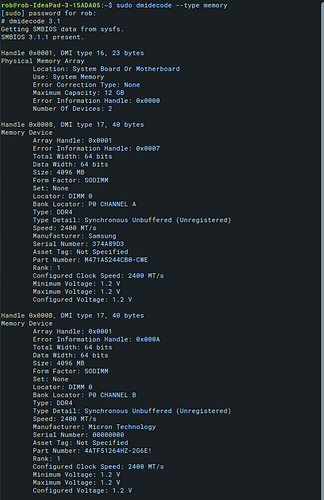 Any help is greatly appreciated.