I never installed Windows on this system.
I flashed BIOS within BIOS menu.
I think you should check whether you have a revision 1 or 2 M/B.
You might have to open the case and see the screen print to determine it. At least, that what I had to do with my GA-970A-DS3P.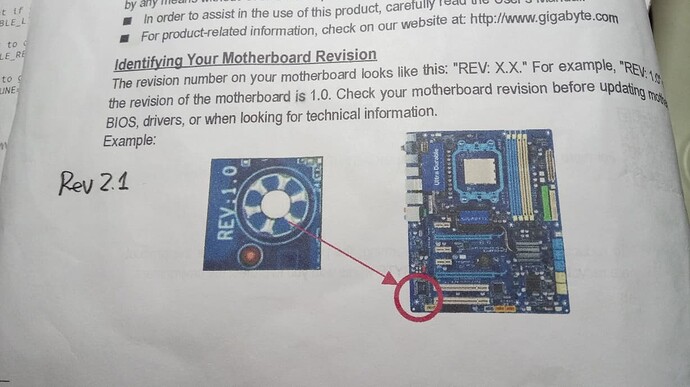 any idea bro? i nearly death xD.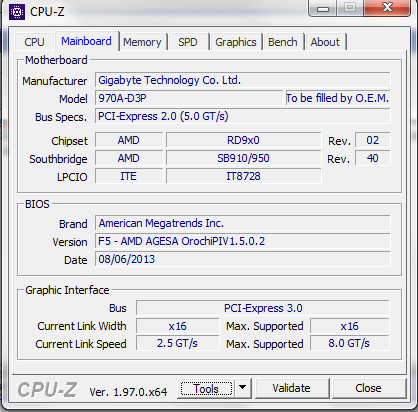 This user had the exact same failure message.
It usually means a Bad USB, however, seeing it twice in a row so recently makes me wonder if there are other issues that can cause this.
You may try using a different USB and USB port, as well as the above suggestions, just to rule that out.
i even buy a new flashdisk xD.
Then there is a newer BIOS (F6f).
It says beta but obviously it is working since it has been a beta since year 2014.
If you have not done so yet, I suggest you to download M/B manual and read the section about BIOS update.
You got my gender wrong

Had to rule it out. In which case, please continue with FrenchPress's guidance.

sorry mis.oke, so it still cant open the exe still showing same error when opening the exe,and the manual guide is not about how to update :(.
It sounds like you are trying to update BIOS in Windows.
It is better to do it within the BIOS, not from Windows in my opinion.
I just downloaded manual for this M/B.
See page 65 for BIOS update within the BIOS menu.
5-1-1 Updating the BIOS with the Q-Flash Utility
miss it still showing same error,did you find a problem in my bios setting? like it should be on and its should be off.
Did you update the BIOS to the latest F6f?
yes i do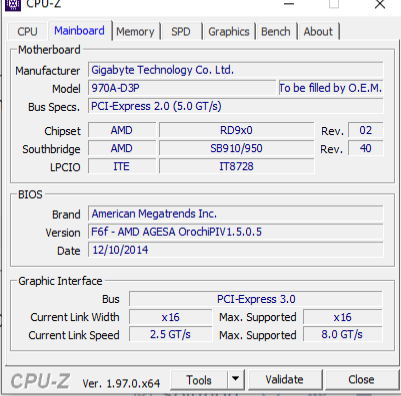 There should be USB 2 ports and USB 3 ports on your system.
Make sure the USB memory is connected to USB 2 port, not USB 3.
Also there should be no USB hub between USB memory and the port.
thats the problem miss,i dont know how to do that,2.0 usb didnt work but 3.0 usb work,and then i try to change my bios setting randomly before and it work it fix 2.0 usb but make 3.0 error like that,and because randomly change my bios setting it almost make my pc sleep forever lol.
sorry if my english bad
so i think the problem is in my bios setting
Even after the BIOS update, you will have a USB 3 issue.
I will show you how to solve this issue by editing grub after the installation.
The important thing at the moment is to make sure USB 2.0 port is working.