I just did a little Customization, but what I have observed is that the panel icons & text color are dependent on theme. If I use ZorinBlue-Light Theme then the panel icons & text would be black. Also if I change icons from ZorinBlue-Light to Fluent then some icons like that of Wi-Fi and Bluetooth turn White...
And if I go to Status Tray Plugin Settings and Check the option for request symbolic icons, then the Wi-Fi icon turns black but still no effect on bluetooth...Check it out in image below:

The Bluetooth icon is least visible...Also if I disconnect from network and go offline then the Wi-Fi icon also disappears: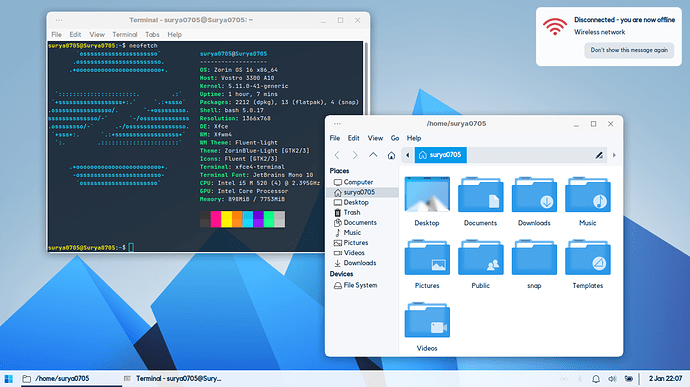 And now just imagine if I want my Panel to have dark background, and all icons and text to be white but all the while following same Fluent icon theme and same ZorinBlue-Light system theme: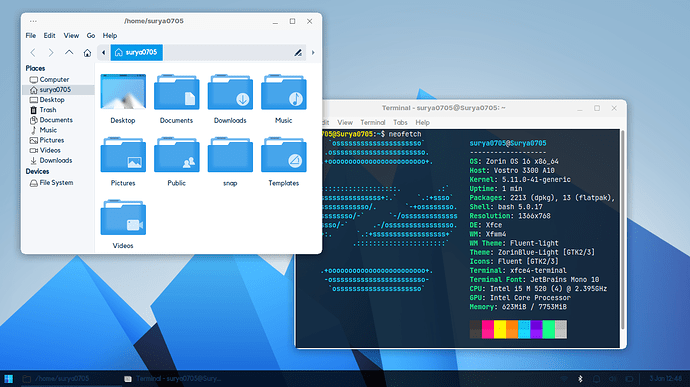 So is there any way of controlling panel text and icon color?