Could do with hexagon outline and perhaps inverse of some of the colours used to form the Z. Just my 2 cents.
Maybe I oversimplified it.
Good first attempt though.

The first one posted looks a bit like pacman character.

I almost posted that too first! LOL!
I did an Easter Bunny Zorin Wallpaper special similar to that but in reverse. The bunny had the previous Zorin logo as an eye and from the rear end was coming out of it ... the Windows logo. This indicates that the poor bunny was suffering from haemorrhoids as is often described as passing broken glass, or in this instance a broken OS! LOL!
Reminds me of the old Captain Scarlett logo
content://com.android.chrome.FileProvider/images/screenshot/16610024726631231088009.jpg
Sorry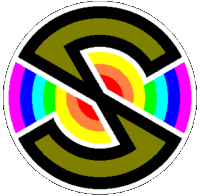 Of course spectrum is green!
I love the outlined one!


I designed mascots. If I need Nintendo's permission, I can go to their headquarters in Kyoto from now.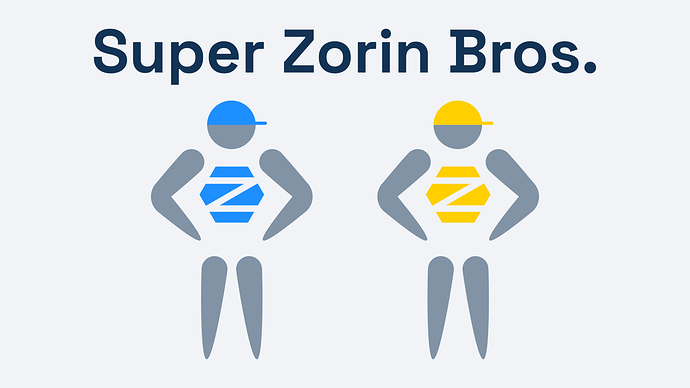 This topic was automatically closed 90 days after the last reply. New replies are no longer allowed.