Honesty, ZorinOS Lite would be perfect.
I searched and no other distros even come close to Zorin in what I want (lightweight, design, ease of use for really new users).
Linux Lite would be great but the design is not great.
And Linux Mint is not as lite.
Since I don't have a great internet connection here I cannot easily test any distro. So I think I will stay with windows until there is a fix, or maybe Linux mint (debian édition) or Linux Lite...
I have only two days left to find out what I will do before leaving for several months. Hard decision for some bugs.
Otherwise, I tried Linux Lite and Linux Mint debian edition and seems to be working fine at first then some of the same issues occured on Linux mint (without compatibility mode) and issues with the installer on Linux lite
In these two distributions I had the same errors :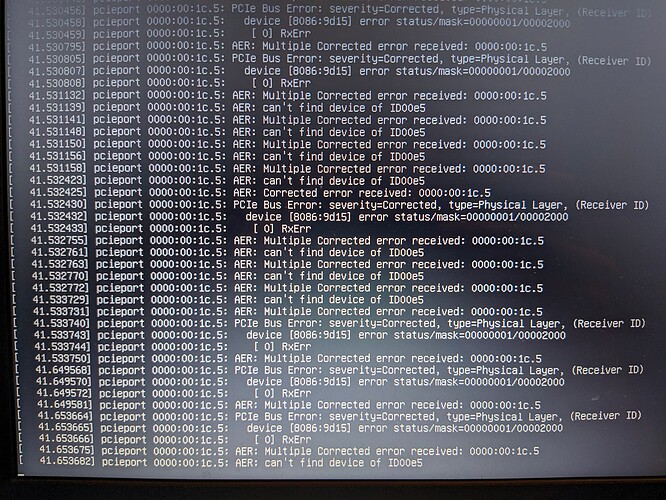 It's to be working with Linux mint in compatibility mode even with the errors.
I can't test every case so it's a bit random when issues occures...
Hope this can help
I'm a bit hopeless now.