Hi everyone .. I am new here and this is my first post.
I have been Windows user since its first version and before that I was using MS DOS. I was happy with Windows 10 Pro and now even happier with Windows 11 Pro.
I never tried any Linux OS before as I did not have the need to do so, and still feel that I do not need it. However Zorin OS 16 got my attention as it looks as attractive and maybe good as Windows 11. So I decided to to give it a shot on old HP laptop which I do not use anymore. Its an HP Zbook 15 G3 with specs that far exceeds the minimum requirements for Zorin (Core i7-4810MQ, NVIDIA Quadro K2100M, 32GB RAM, and 512GB SSD).
I followed the instruction in this link:
However when I select the "Try or Install Zorin OS" option from the Zorin OS welcome menu, I get a bunch of errors which you can see in this screenshot: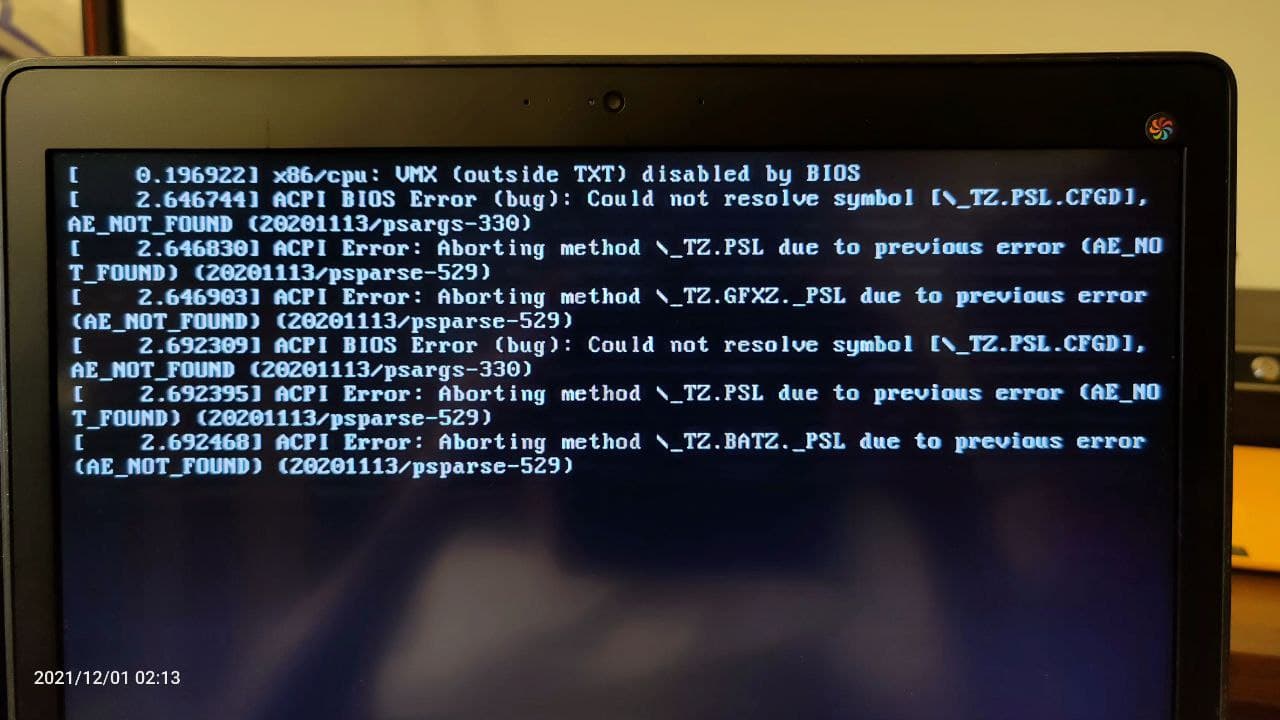 Any idea what is goin on?