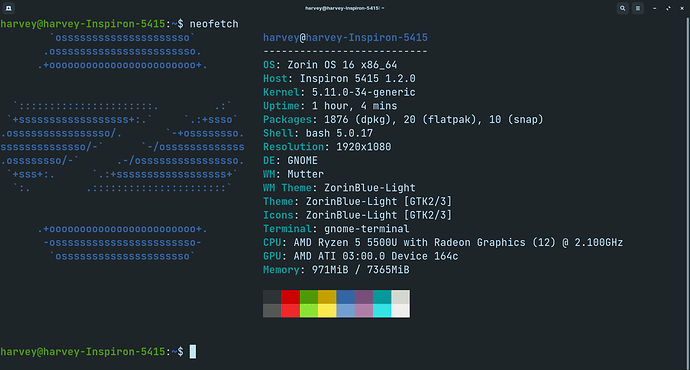 Hi I have just purchased a new laptop for my son for university, I have Zorin running on several PC's with no problems.
This is the first install I have done on a laptop, when I close the lid the laptop will suspend but when I open the lid the only thing that will make it wake is to long press the power button.
Is there a setting I have missed somewhere?