Of course this might now be Zorin related. I already did search about the possible solution but didn't work. Even the solution provided from Linux Mint forum. hahahaha. But my newly installed ram didn't detect by my computer.
When I check here, and even Asus manual say so, I can upgrade till 8gb Memory RAM & SSD Upgrades | asus | asus notebooks | X302LA | Crucial.com
I already check if it seated well and yes, reseated many times and yet still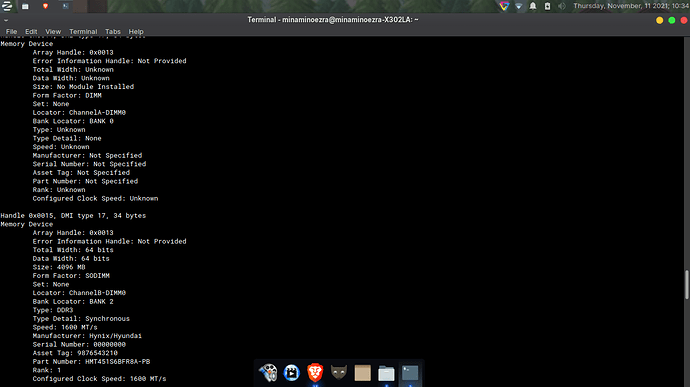 I only know how to solve this if this was desktop but this is my first in laptop so I wonder any suggestion. Thank you in advance. I'll still look for solutions in the internet.