As requested by Aravisian I have started a new thread on my right mouse menu missing sometimes and having to use AFT + F2 & r .... I have tried 2 different kinds of mice .... my original mouse was a 5 button RAIGOR II WG10 Wireless Gaming mouse .... it worked flawlessly for over 6 months .... then developed the menu problem .....
The 2nd mouse is a VorTex is a Plain Jane wired 2 button mouse that works better than the RAIGOR but still develops the right menu problem ....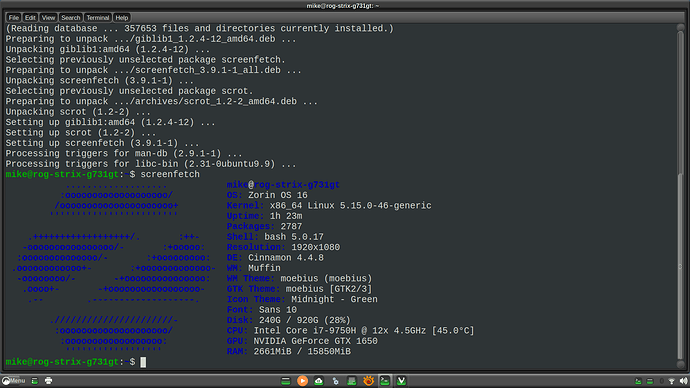 Not sure how to get the full specs ......