Has anyone had success in installing the Protonmail VPN?
i am using protonvpn.
follow these steps:
Add the ProtonVPN repository to your system's software sources(2):
wget -q -O - https://repo.protonvpn.com/debian/public_key.asc | sudo apt-key add -
Followed by:
sudo add-apt-repository 'deb https://repo.protonvpn.com/debian unstable main'
Install the client:
sudo apt-get update && sudo apt-get install protonvpn
for more information, please read here
Hi Der_Panzer. I, too, followed the instructions on Protonmail's down load page, the problem is error messages arise in the terminal and the installation fails. My son has experienced the same problem.
At this point, neither of us have been able to address this error.
I use protonmail and ProtonVPN, but without seeing the errors, cannot diagnose.
i have no problem about it. i am using protonmail and protonvpn. what kind of problem? Have you ever installed Protonvpn before? Can't fill in password or can't connect? If yes is delete the saved VPN settings. like this: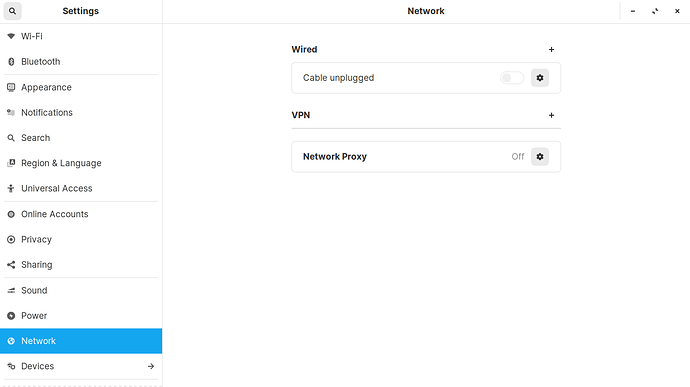 do not use the old step as below:
old steps.
yeah lad i can run protonvpn no problem through the terminal but you need to use openvpn configs as mentioned on protons website. I also use protonmail aswell
Der Panzer, scousenotenglish, I'm glad for you. However these are not answers to the problem. When I get some time I'll try another install and send in the error message.