Hi there,
I'm back on Zorin and now have a driver issue with my onboard Realtek ALC221 Audio:
The output was working quiet well but the input hat noises that made it impossible to use.
Tried a lot!
went through that Ubuntu helpfile what just made my audio device appear as "Dummy output"

Then at last set the ALSA conf modprobe (/etc/modprobe.d/alsa-base.conf) to the DELL model wich allegedly has same hardware ...
options snd-hda-intel model=dell-headset-multi
but that changed nothing

Can anybody please help me on getting the Realtek ALC221 Audio on my HP 705 G1 MT work?
Neither input nor output is working at the moment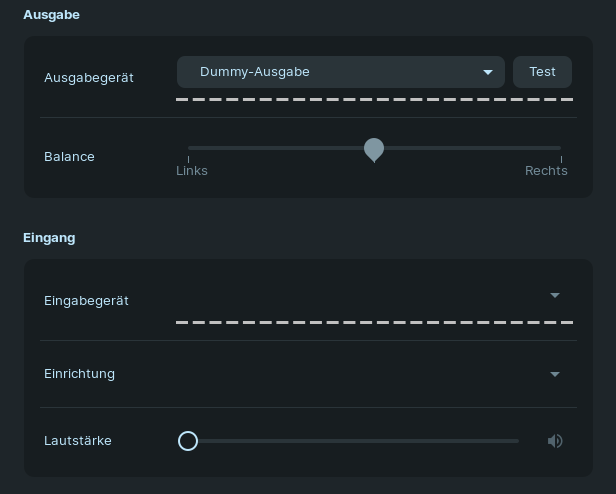 Thank you in advance ...
rfnX