Hello experts, hope you are doing good.
I have set up two panels on my desktop, one above the other, for the sake of perfectly setting the dock icons (being in the secondary panel) to the center (without trying to set them evenly using separators, which ultimately gets ruined when a new app is opened and its icon gets added to the taskbar).
But as you can see in the below screenshots, when the secondary panel gets on focus (when clicking anywhere on the primary panel) then the secondary one gets hidden below the primary.
Initial state
Secondary panels hides when I try to access applications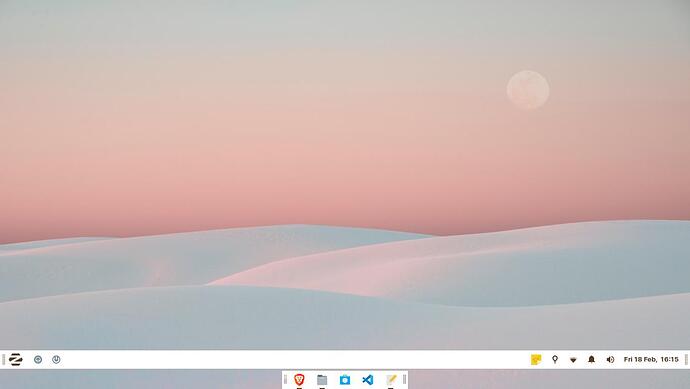 Secondary panel is hidden below the first one when out of focus
I tried to follow this:
and made some changes by myself in the gtk.css file in home -> .config -> gtk-3.0 -> gtk.css but without success.
If you can help in any way then it would be great, thanks in advance.