The theme reminds me of gruvbox...
I hope it was my exgirlfriend

Distro:
Zorin OS 16.1 Core
I do admit that the ArcMenu background doesn't match the whole thing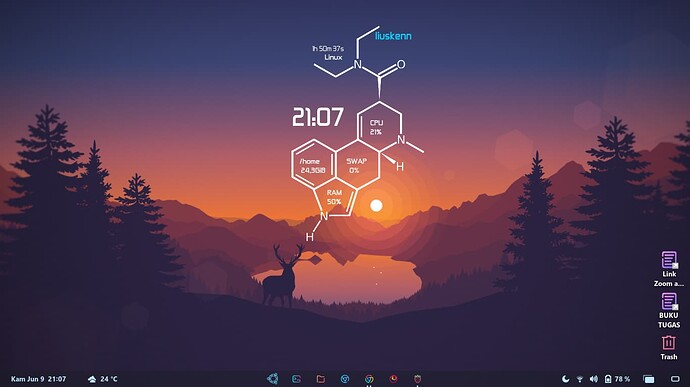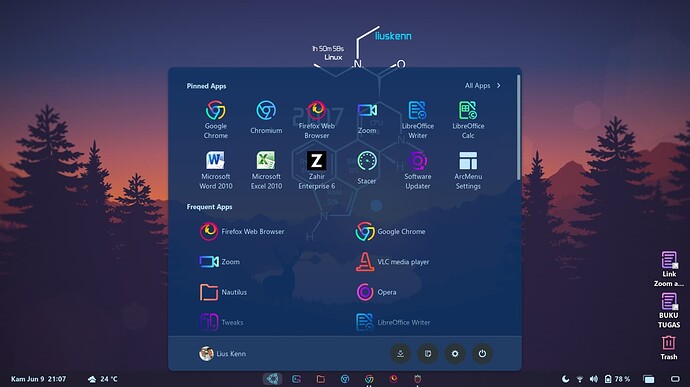 I would really appreciate it if there's anyone already made the neon version of Zorin logo and can tell me where to find it

@NayamAmarshe has created several good wallpapers some of which are neon.
Thank you, but I think I didn't make myself clear there. I want a neon version of Zorin logo to use it as my ArcMenu button, not as a wallpaper/desktop background.
Please let us know when it is completed .... love to try it out .....

I have to admit it's got a bit too much "early 2000's" vibes for my taste. But I love the fact that this is still a thing

You did it again... very nice set, I really like it.