I have Fedora 34, Smooth, Simple, and awesome looking

(also changed the icon theme, so looks way better than the original

)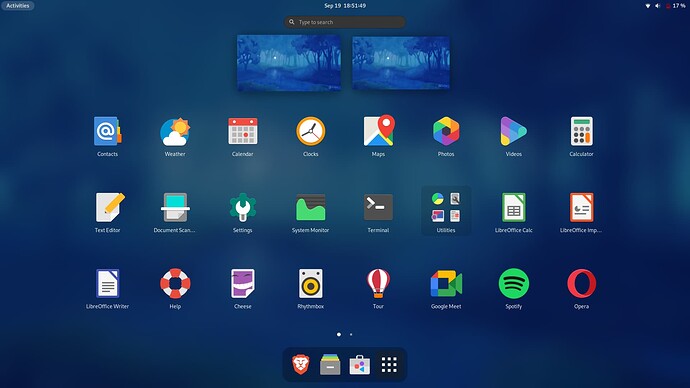 Wallpaper looks dope dude. Where did you get it from?

I think it is one of those Win 11 wallpapers.
Yes that's what i also thought the same

Of course you did, cause purple is a better color! Case in point, thats why I pre-ordered this controller, I liked it better over the other choices.
Wow. Awesome. I am speechless

I like yours, its beautiful.

Very nice looks great i like it.
Thank you. Yours looks nice too.

Show me more of that pink Bero! Your teasing me with just seeing a little bit on the panel and the Home icon. I wanna see more pink! lol I love perty colors, what can I say? HEHE

Guys, I have configured the dynamic wallpaper settings and have changed it in such a way that it shows this picture in the morning
and this picture in the evening/night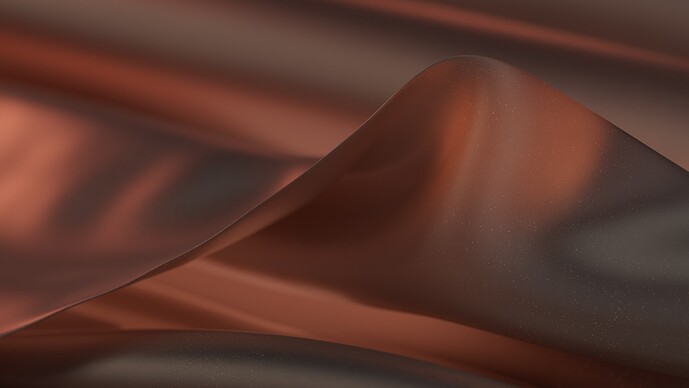 How does it look now, guys?

(P.S. Hover over each image to see it's name

)
It seems you see movies a lot