Looks very cool!
Floating Panel, how?
I like it kinda reminds me of the Art Deco Area of Miami Florida in the 1930's and revived in the 1970's .... just a couple of photos with the first one being the "Senor Frog" building ..... hummmm .... wonder if he was one of my relatives .....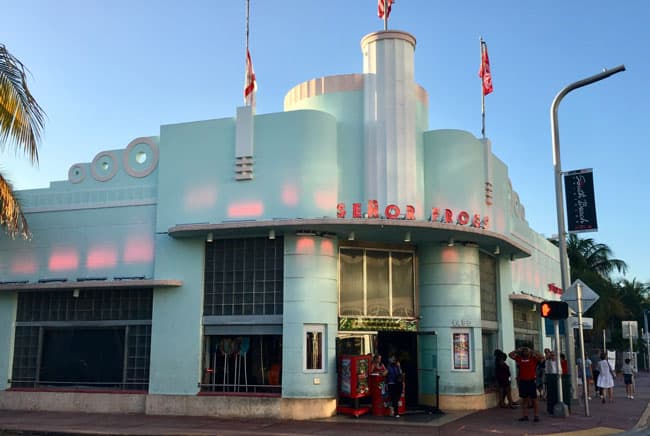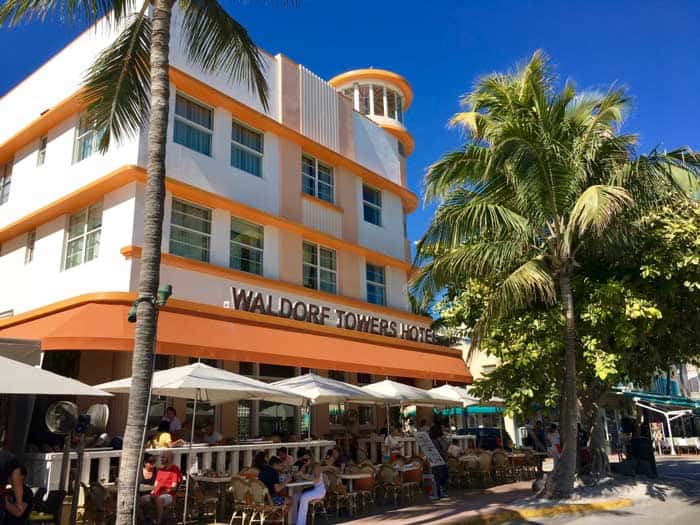 Please let us know if you are going to make these available for downloading .... I definitely want to try them on my Cinnamon DE ....
Like the screen saver also but you should have made the right hand headphone salmon colored instead of green to show the contrasting color like the left hand side ...... (says me who can't create anything except ciaos)
Now get to work .....
Magic! Isn't Linux a mystical wonder?
You can use Plank for Floating Panel.
AIMP3 - can you gived a guide how to install AIMP3 on Zorin.
Last time i installed aimp3 but sound was awfull.
I am using pipewire.
AIMP3 is for Windows OS, only. To use it on Linux, you must install it on WINE.
Thank you good Jedi.
I saw many another linux players then can choose.
Standard I using VLC but last time installing Audiacous something like that.
This is getting a bit off topic, here... There are some existing threads covering preferred media players: