Hey Everybody. I'm new to the Zorin forum but I have been using forums since before 2008. I've researched this problem and haven't been able to come up with anything. Beginner to Linux, Love Zorin but dang mint seems easier sometimes. I have a growing knowledge of CLI and can handle my own for the most part. Yes there is a post similar to this and I tried every suggestion on that post to no avail.
This is one of the errors i get and I think it has to do with the "software & Updates" and possibly GPU driver. Setup in question is an hp with the i7 6700 16gb ddr3 and an EVGA 1050TI or Nvidia geforce 1050TI.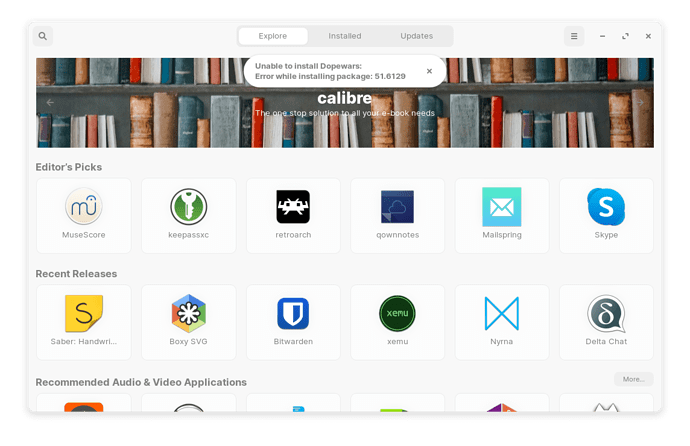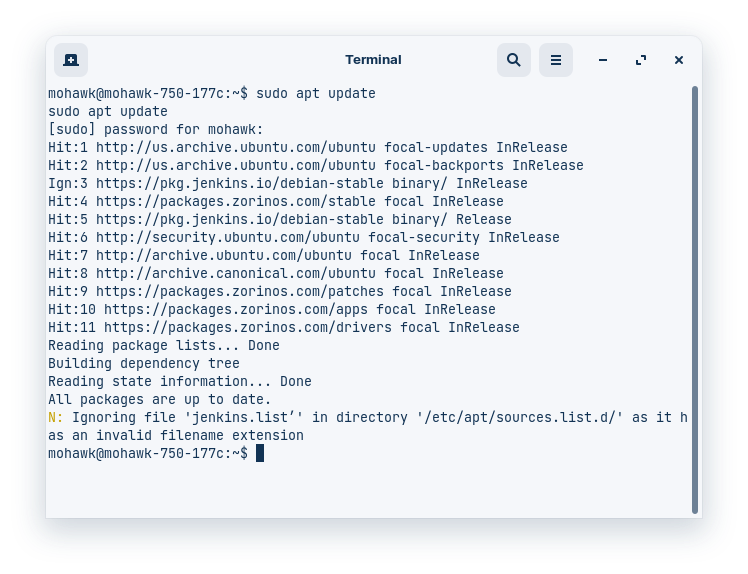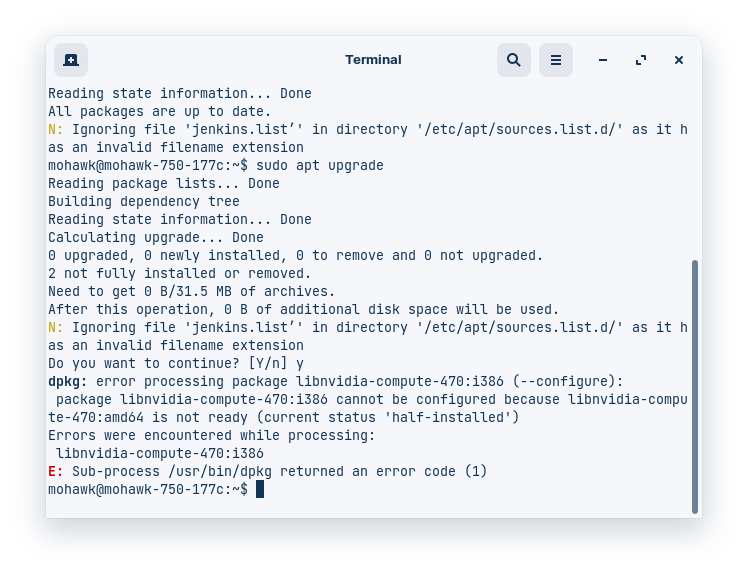 Any ideas would be greatly appreciated! This all started when I lost the ability to control my monitor brightness. Now I can open the "Brightness Settings" app from the store but I cant actually find the installed app from my start menu.