Hello there,
Just recently got into the linux scene, so bear with me


I installed Zorin 16 Pro and have been having a hard time with my Nvidia drivers it seems. My monitor is also kinda not really recognized? In the trial version of Zorin I was able to change my resolution and refresh rate, but now I cant.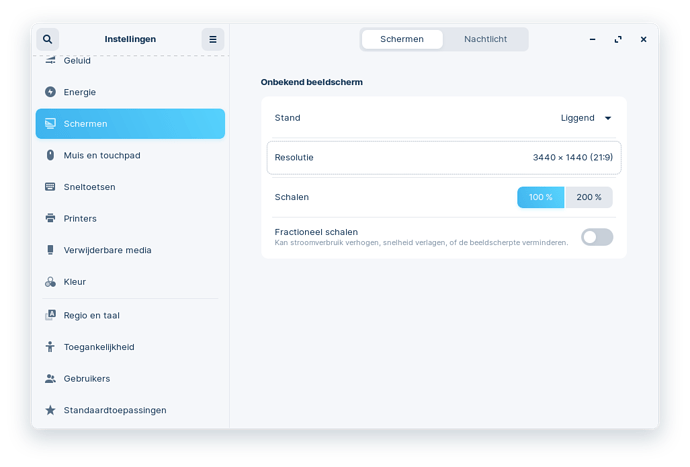 As you can see in the screenshot Im kinda limited


Next to that, It seems like I am unable to get any good performance on any video game, say Minecraft or World of Warcraft, all these games run like trash for some reason.
Thank you in advance for all the help.