I just reinstalled Zorin OS 2 days ago. I then downloaded and installed papirus-icon-theme. When I applied it to my system, the icon for the Settings in Zorin Menu is not the same as the Settings' icon that are packed inside the Papirus Icon Theme. Unlike before I reinstalled Zorin where it was matched to the exact icon.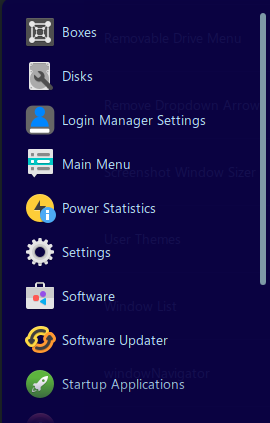 And then second, in the Software Updater, the Zorin OS Base icon is having the same problem. Instead of using the Zorin OS logo, it is using this icon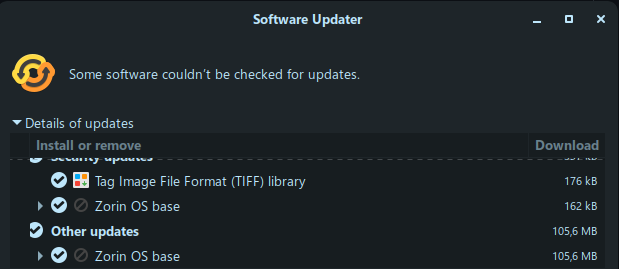 Before I reinstalled Zorin, it also kinda weird. It used Debian logo instead of using Zorin OS logo.
NOTE: I only reinstalled the File System of Zorin. I didn't reformat or reinstall the /home directory.
I'm so sorry if this question is so out of place and unrelated to Zorin, but I'm just feel more at home if I ask for help in Zorin Forum