Well Covid-19 led me to working from home which means I could not access Duxbury Translation Software for Windows so I have been reliant on a great free program from American Printing House, Braille Blaster (https://brailleblaster.org).
They also have some great video tutorials.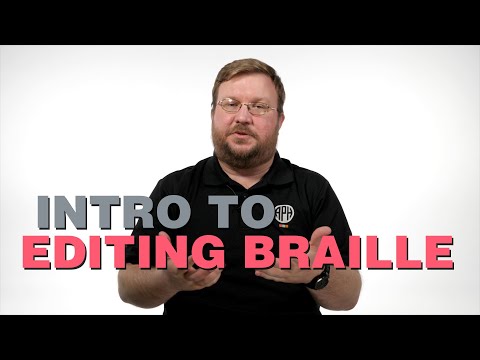 I particularly like the fact you can see the text in the left pane and the translated Braille in the right pane of the main interface. In Duxbury you are limited to viewing a line of Braille with it's original format at the bottom of the screen. Whilst Brailleblaster does not have learning tables for the various braille programmes of teaching braille to children with no vision it does a great job and unlike DBT which is limited to Windows and Mac, Brailleblaster is also available for the Linux platform! So if you are a Braille user or someone who helps others to produce Brallle then Brailleblaster is a great program. It also has a great menu so that you can apply appropriate styles for Poetry, Plays and so on - a boon for reformatters of text to Braille everywhere!