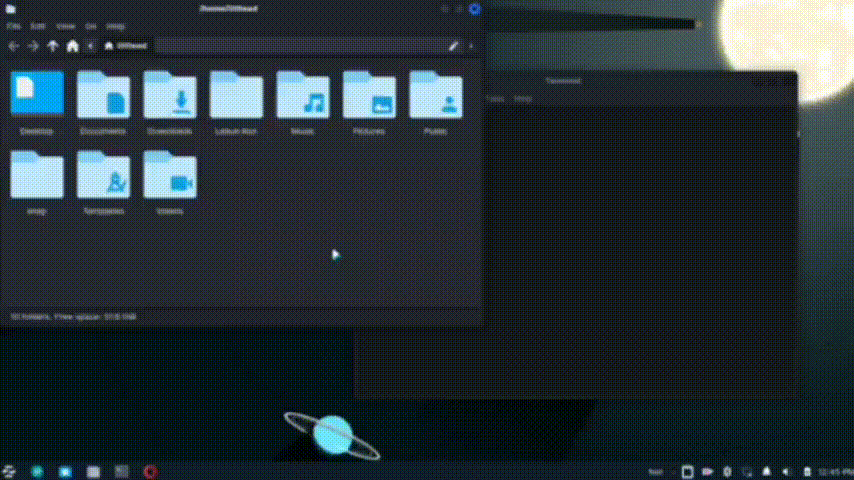 I have been facing this issue from last week.
It's been 1 year using Zorin as my only primary distro and never had this issue before but now every time I open Thunar, it's side pane is flickering.
It's working fine (not flickering) when the sidepane is disabled but everytime I enable the side pane it consistently keeps flickering. If I don't close the window while it flickering then my keyboard and systray icons become unresponsive.
Solutions I tried:
1- reinstalled Thunar (didn't fix the issue)
2- reset to default themes (didn't fix the issue)
3- reboot system (didn't fix the issue)
There are no flickerings when Thunar is in sudo mode. But I don't want to use it in sudo everytime.
When I Launch Thunar from terminal it opens Thunar and immediately exits the process but Thunar window stays active and terminal is not generating any error issues while flickering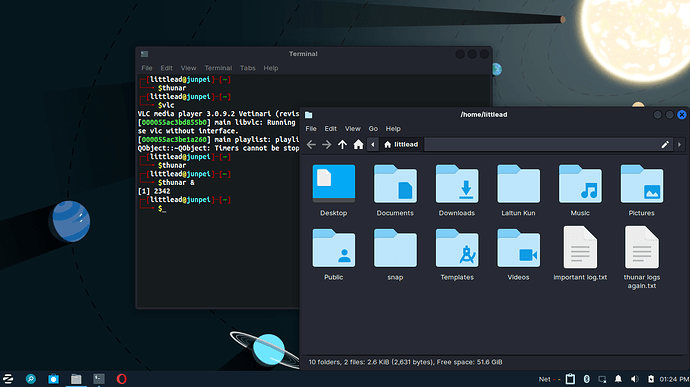 So I thought using a different file manager so I installed Nautilus but same issue is happening
here, the side pane started flickering. This time the terminal generated some errors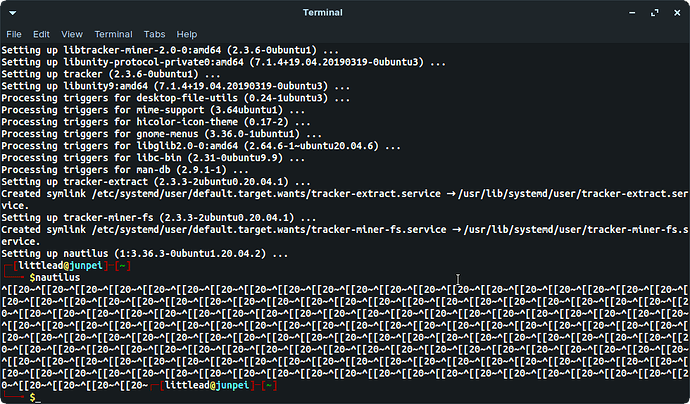 Don't know what is causing the issue.
How do I solve this issue?
My device specifications