Let's say you've got a file on your computer (running Zorin OS), and you want to transfer it to your Android phone.
Open Zorin Menu > Settings > Bluetooth, connect the phone via Bluetooth, then click the line for the connected phone. You'll see a dialog box like this: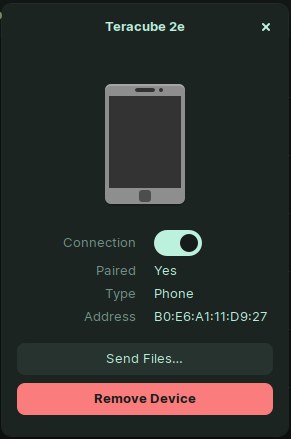 Click the      Send Files...     button, navigate to and select the file you want to send, click the Send button, give permission (on the phone) for the transfer to proceed, then check the "Downloads" directory on the phone for the file.
---
Let's say you want to transfer a file from the phone to your computer (running Zorin OS):
Open the file manager on the phone and navigate to the file you want to transfer. Select it by pressing and holding your finger on the file's icon. At the top of the window, you'll see the File Share icon: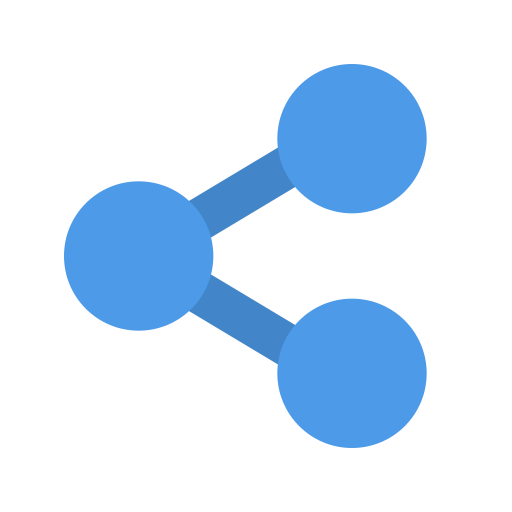 Tap that icon, select "Bluetooth", select your computer and the file will be transferred to the computer's /home/$USER/Download directory (where $USER is your username, but you can use $USER since it's a pointer to the current user's username).
If the phone says the file transfer failed, it's likely due to permissions. Open Zorin Menu > Settings > Bluetooth on the computer and leave it open for the duration of the file transfer, and the file will transfer.