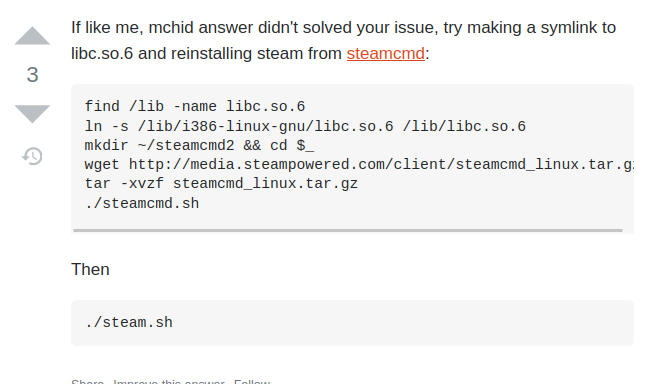 going to to this
No , it didn't work
After that i installed steam from store , but
This time i selected source "flatpack"
Instead of "zorin os"
Yes , tht worked
And i noticed that , flatpack steam file is of ~800mb ... And zorin steam file of of 4mb nearly coz zorin system file contain steam files but they are not working,
Means now i have two file of steam
One is inbuilt in system which is not working
And another tht i downloaded from flatpack source - and is working fine
Interesting.
I also finally gave up apt install of Spotify.
Currently running Flatpak version with no issue.
I started to see Flatpak as a necessary evil...
Considering how often Flatpak fails and a person must turn to APT or a .deb package...
Strange both Spotify and Steam PPA/.deb works for me. Wonder what makes the different?
Yes, I had no trouble with Steam, either. But I did not add a Repository for it.
I think if there is one major problem with Linux installations; it is the prevalence of outdated "guides" bounding all over the internet.
That is very curious.
But since I have to reinstall the system when Zorin 16 is released, I am not going to look into this issue any further.
nice guide, first time no issues on Ubuntu based distros while installing Steam

Try using synaptic to fix broken install. I'm sure your holding broken packages, that's why some of the dependencies weren't installed.