Hey i just re-installed Zorin os and the nvidia drivers where installed already but instead of using those Zorin is using a manually installed driver and cant select the nvidia.
Cant change the resolution or anything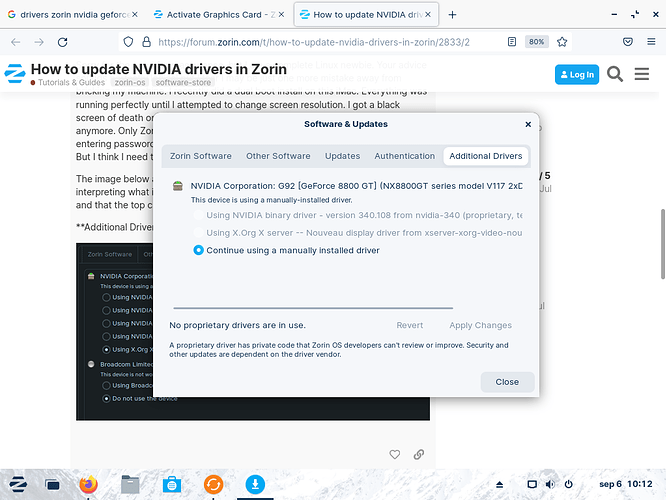 I already have installed another instance of Zorin but today could not boot into it, a white screen with the text of contacting a system administrator appears. I did enter into recovery mode and followed the steps indicated by an user but still have the same problem.
Sorry English is my second language!
Any help would be greatly appreciated