Hi everyone,
I've noticed the Software Updater pops up showing me these package updates available: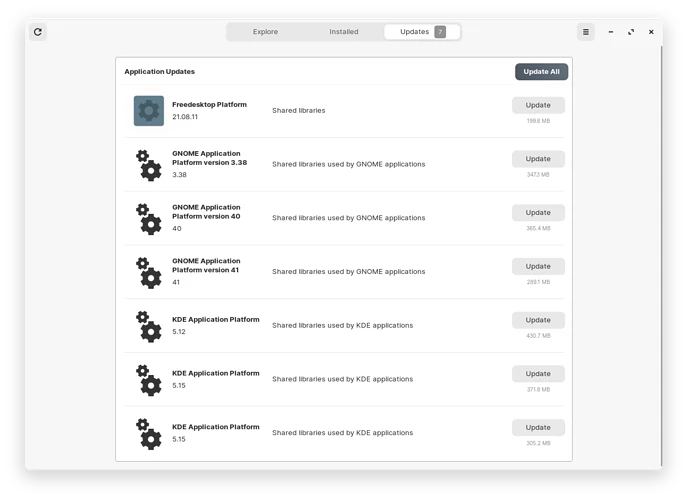 But I cannot see anything when I run the update command from the terminal using sudo apt update && sudo apt upgrade.
A while back I opened another thread asking for advice on how to disable these types of updates, but this time around I'd simply like to know more about them.
I would assume they are safe to install but I don't really understand where they are coming from. For example I'm not using anything related to KDE Application Platform I don't think? They are also quite large in size so that makes me a little more cautious.
This is on Z16 Pro which I recently installed.
Thanks, cheers!