I don't like background images on my pc. How do I set solid colors as wallpaper in Zorin OS Core?
Another solution could be to simply use a paint program and create a wallpaper with solid color.
You can do it with dconf editor. Nick on Linux Experiment on YT tells you how. You can even do a gradient.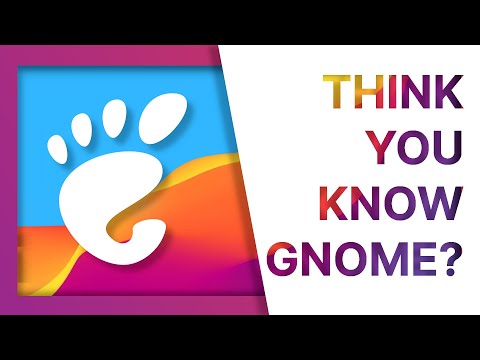 Some great information in that video and I downloaded it to digest a bit later even though I watched the whole thing .... just be sure and following his advice on being careful using Dconf Manager ...... you can real mess-up your computer .....
At present I only use DM to turn on the sound of a camera shutter when I take a screenshot using Cinnamon DE ..... you already have that feature I believe in Gnome .....