Can you put Zorin OS on a Google Chrome Book?
Some newer Chromebooks support GNU Linux applications without using crouton. Some desktop installations seem to work as well. I don't know about Zorin.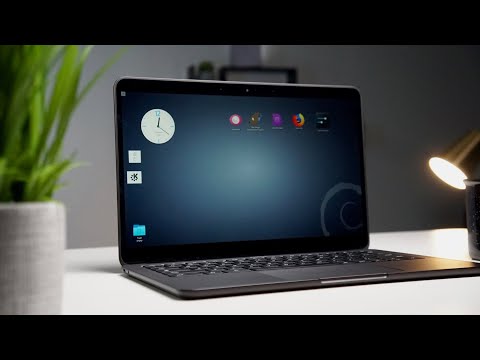 If I installed Zorin OS 16 Pro on a cd and then hooked the external CD player up to the chrome book would I be able to instal it?
I do not believe that this would work.
This topic was automatically closed 90 days after the last reply. New replies are no longer allowed.