Is there a way to display CPU levels on the taskbar on Zorin 16?
I did a post about extensions bellow...
CPU POWER MANAGER EXTENSION:
https://extensions.gnome.org/extension/945/cpu-power-manager/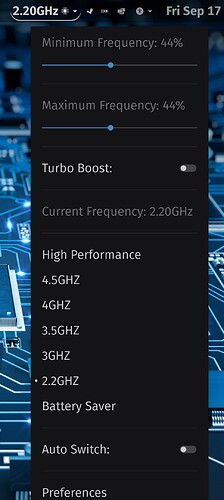 PS.
And if I install extensions via a browser, do they get auto updated when there's a new update available?
Regarding your mic deal, I know of no way to make Linux do automatic switching of mic inputs, based no what app that is being used at the time.
What you can do, is select the mic you want to use in the pulseaudio app.
Some extensions get updated automatically, but some don't, which is why I recommended the extensions update notifier extension.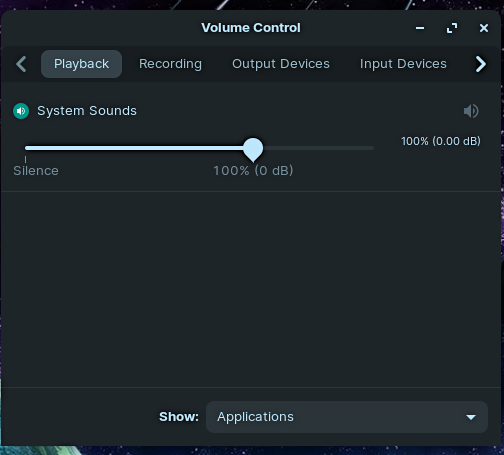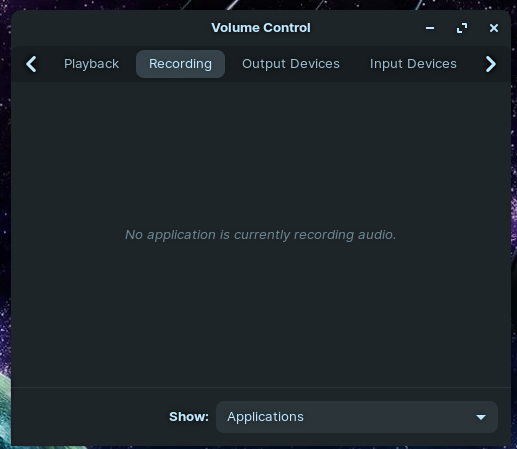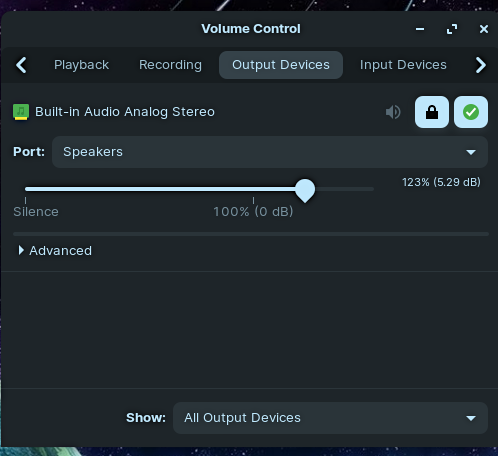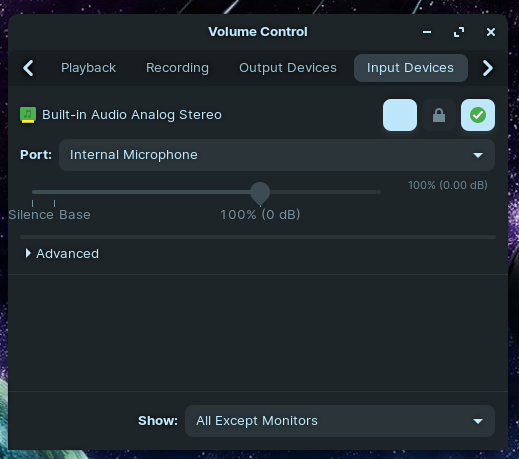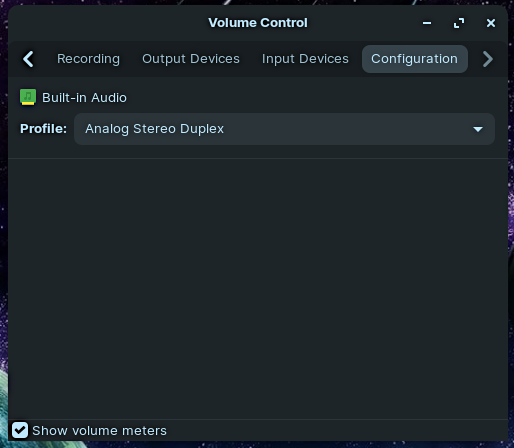 I use that extension as well, it works great, love it! I had to install that extension, because on my POP OS machine, it resets my sound output device after every single restart of the computer. So I use that to quickly switch back to HDMI output, cause I run my sound and video through a 4K TV via HDMI. My sound then outputs via optical into a DAC. Makes my sound, sound so delicious. lol