I decided that the thread on my Zorin machine was already big enough and thought it would be better to have a separate thread all about updates.
As some people have had troubles with their updates just in general, while other's went bad after a kernel update, I thought it would be a good idea to provide thread updates on my update situation.
Using the Timeshift APP for the first time, creating my first Timeshift backup, all files!

Backup completed...
Showing what updates are available...

Updating...

OS Updated, requires restart...


Restart went OK, no boot issues, no black screen. Still can see my Star Labs splash and login background theme, nothing has been screwed up that I can see.
Providing my new Screenfetch!
    StarTreker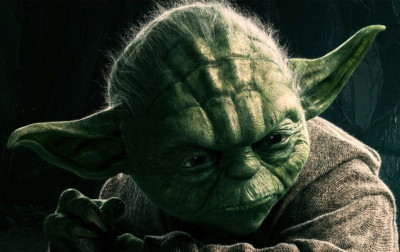 Your Tech Support Guru