Star Labs machines come with Zorin OS on them, and they come with a wicked awesome looking theme package. But if you don't have a Star Labs machine, you can still get the theme they use.
Step 1: Command to enter terminal
CTRL ALT T
Step 2: Commands to install repository, update, and install theme
sudo add-apt-repository ppa:starlabs/beta
sudo apt update
sudo apt install starlabstheme
Step 3: Command to install Gnome Tweaks
sudo apt install gnome-tweak-tool

Now, click on the
logo bottom of screen and type the word TWEAKS. Open it and navigate to the Appearance tab.
Step 4: Please set Applications, Cursor, Icons, and Shell, to this...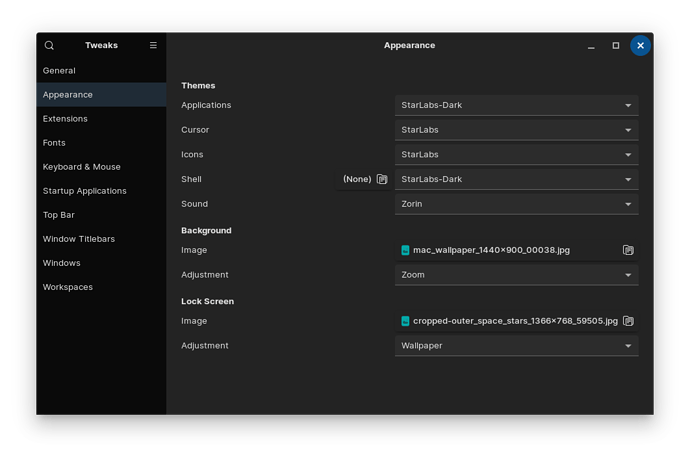 If done correctly, even your mouse cursor should have changed.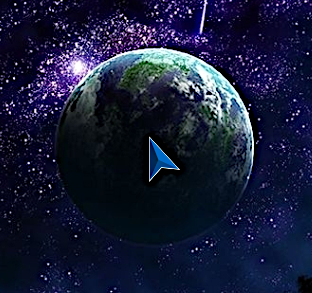 Enjoy your new Star Labs theme, and remember, you are positively stellar!

    StarTreker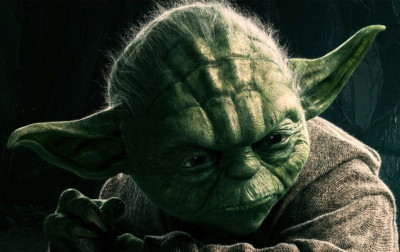 Your Tech Support Guru