I took my laptop back to best buy this morning and they said they would just end up sending my laptop back to hp to fix and who knows how long that'll take.
what i know:
I had sound issues while on windows as well. updating the drivers didn't work, the only thing that fixed it was running the hp support assistant audio troubleshooter which said it 'repaired the drivers'. my sound would work for another day or two and cut out again causing me to repeat the process many many times.
since installing Zorin (and about 6 other distros while i distro hopped lol) my speakers didn't work on a single one. i've done fresh installs of zorin many times which didn't work either.

here is my alsamixer settings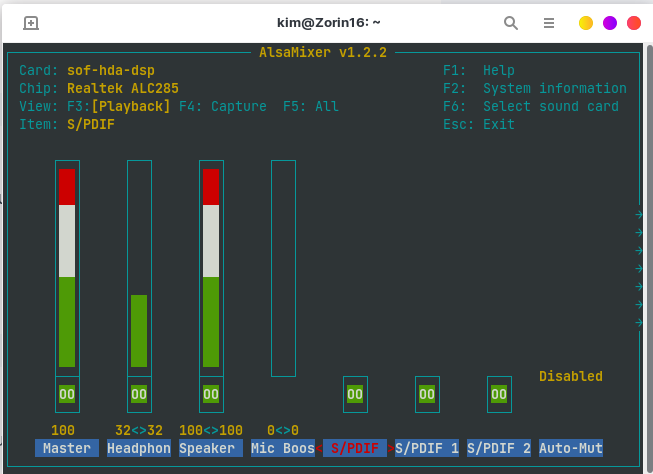 my pulseaudio volume control output settings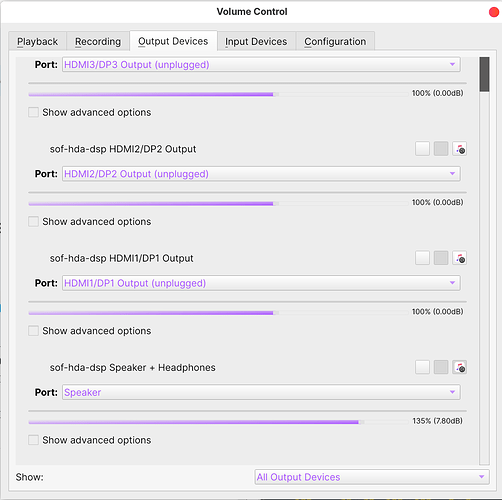 system settings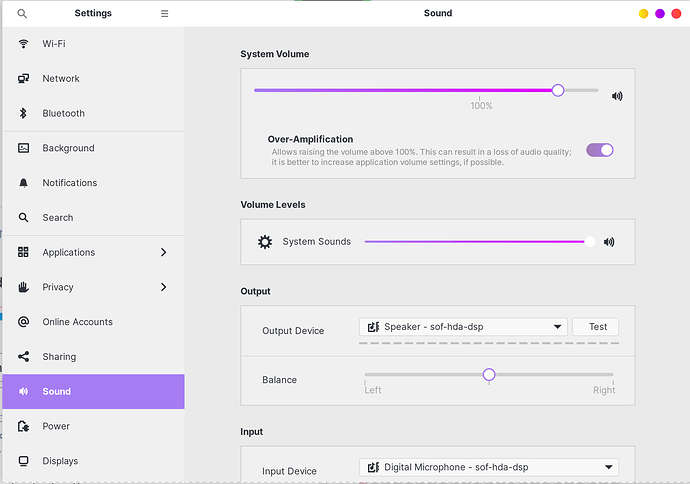 i tried this troubleshooting article among several others
https://www.ubuntupit.com/how-to-fix-sound-issues-on-ubuntu-troubleshooting-for-newbie/
my inxi output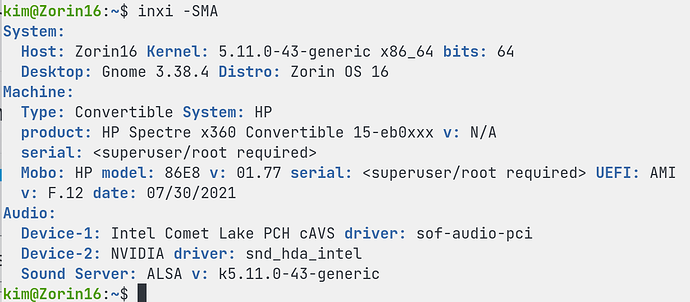 any other ideas would be greatly appreciated! thank you in advance!