Hello hello
So I recently fixed my screen tearing that was caused by turning on fractional scaling by reinstalling Zorin. Though, I noticed immediately some horizontal screen delays when using the Software app in Zorin. This is a new laptop btw that didn't have these delays out of the box.
Attached is an image of it.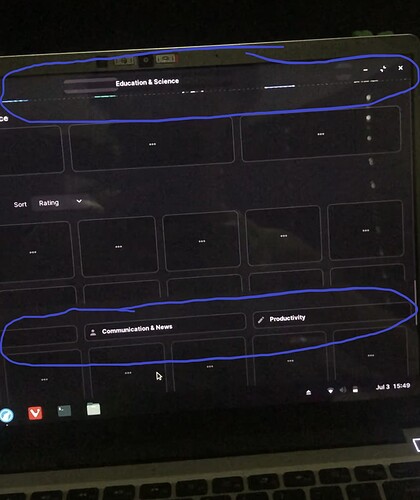 As you can see from the image, the "Education & Science" thingie is not supposed to be there. Neither is the "Communication & News" and "Productivity". These delays happen when there's a change in something dynamic or when opening something within an app (in this case the Software manager). Though it goes away if I let the page load a few extra seconds or by hovering over the part that has the delay.
Here are my specs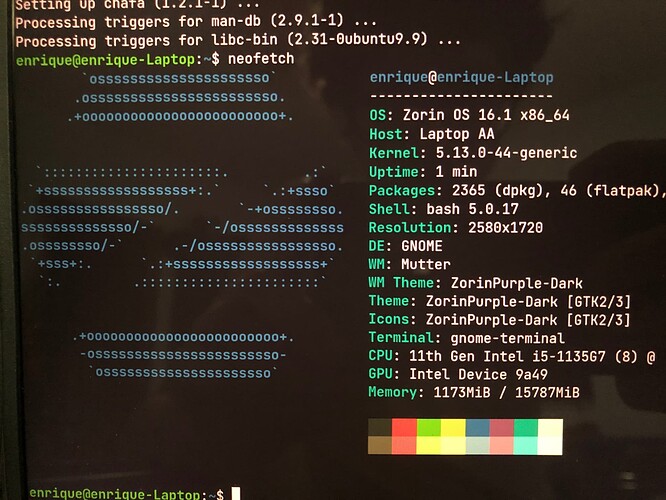 The only thing I've tried was

and it didn't work.
sudo apt remove --purge xserver-xorg-video-intel
Whatcha think I should do? I couldn't really find anything in this specific problem. Lmk if you want any more info on this problem or tests I should do to better diagnose the problem.