Zorin was install in my laptop
before installing
TPM and Secure boot was disabled.
After installed I trun on both TPM and Secure boot. Everything work fine.
For some region I wanted a clean install of zorin os that why I try to reinstall the zorin os again.
with
TPM in is enabled
Secure boot enabled
This time it showing me this message in the first picture??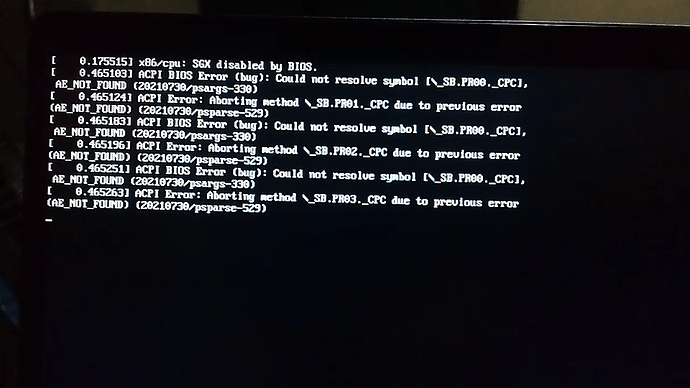 I can use the OS but the message showing eveytime I on the laptop
when fist time its install with TPM and Secure boot was enabled. it show perform mok management (2nd picture).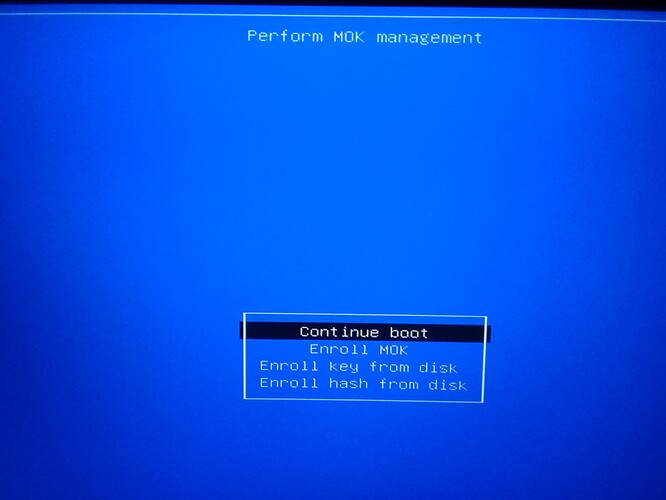 options shows
continue boot
enroll Mok
enroll key form disk
enroll hash form disk
I saw a video that use 2nd option to boot. I use the first option. did i do any mistake. is that why I saw this massage.
Can I fix those thing?? Or it will fix automatically with next version of zorin os.
Should I avoid it???? Does it do any harm like security issue and slow the os or laptop?????
or I should reinstall the Zorin os and in perform Mok management use the 2nd option. can it be fix by doing this need help what should I do???