Just got an email .... it has been released ....
beep beep... Я робот
changed the category from Installation help to Chat area
(since you are not asking for installation help ... yet)
mission completed

beep beep....
Thanks FrenchPress wasn't sure just where to add that post ....
Not to worry about me no need for the Lite version ... got plenty of power and space on the laptop and if I need XFCE I also have that desktop on my 16 Pro along with Cinnamon .... so ya'll are safe for the time being ....


I have a old dual core HP G42 I'd like to see how it will run on it. I enjoy toying with old tech. (I still have my Sony SL-HF750 and 600 tapes ) Just so much fun for this ole fella. And what a Christmas present from Zorin!
The only thing old around our place is ME ....


I think our eldest member is something like 87.
Compare with that we both are spring chicken!


[edit]
I edited the title to make it clear that both Zorin 16 Pro Lite and Zorin 16 Lite are available now.
Ohhhhhh, but I am quite afraid, you are not safe from me, when I arrived, to drop this link on your door step, my padawon.

When it came to my experience, was it a case of, too much too soon? Or too little too late! I will let you be the judge. For now, I am glad you are happy Frog, nothing like a hopping frog to put a smile on ones face. HEHE

---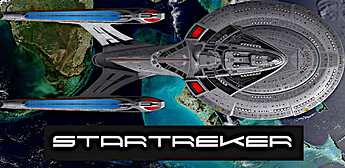 This topic was automatically closed 90 days after the last reply. New replies are no longer allowed.